What is Hometown Pride?
Hometown Pride empowers citizens and improves the quality of life in Iowa's communities. It is a long-term program of consistent technical and leadership assistance for citizens to build stronger and more sustainable places to live. As a result, citizen leadership grows and the stage is set for increased and sustainable economic and cultural vitality.
Keep Iowa Beautiful's Hometown Pride program was developed in 2012 as a practical way to assist local initiatives for improving the appearance of and pride in our countryside and communities. The focus is locally driven on enhancing community cultural and economic vitality. Local and countywide initiatives include improvements to facilities, roadways, homes, signage, community entryways and buildings, partnering with other communities and the county in regional efforts.
Varina Hometown Pride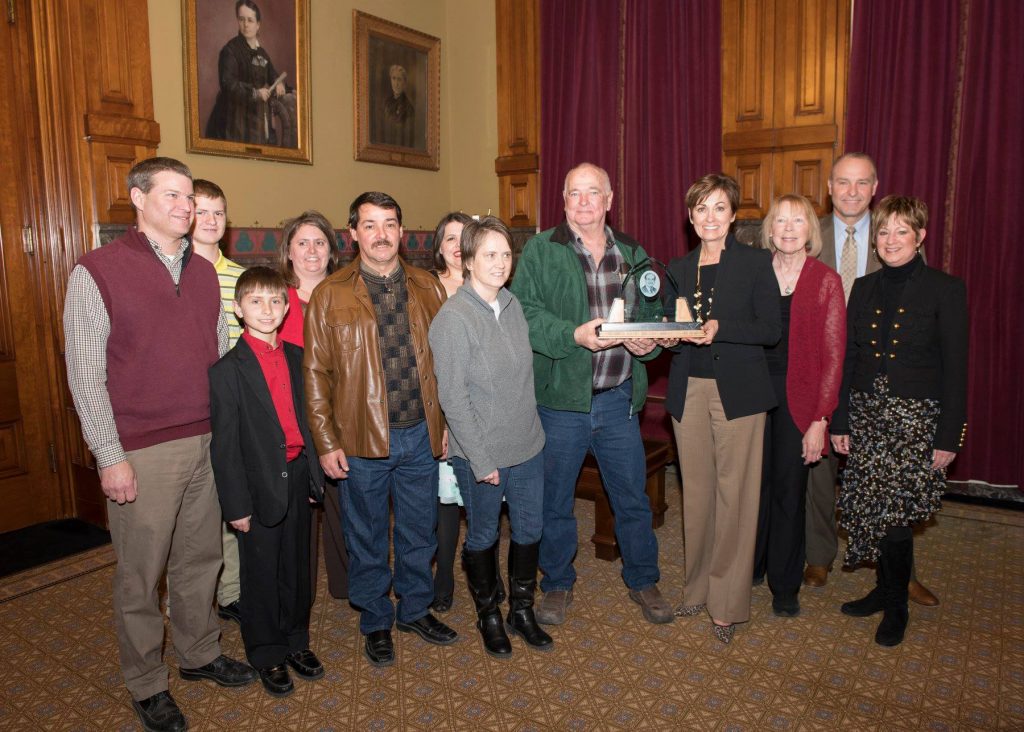 The Varina Hometown Pride committee has completed numerous projects in the community, with a major focus on improving City Park. The committee has installed a fence and new playground equipment, purchased benches and tables for the park, enclosed the shelter house, repaved the basketball court, and more!
The Varina Hometown Pride committee received the Robert D. Ray Community Award for Excellence in 2018.
---