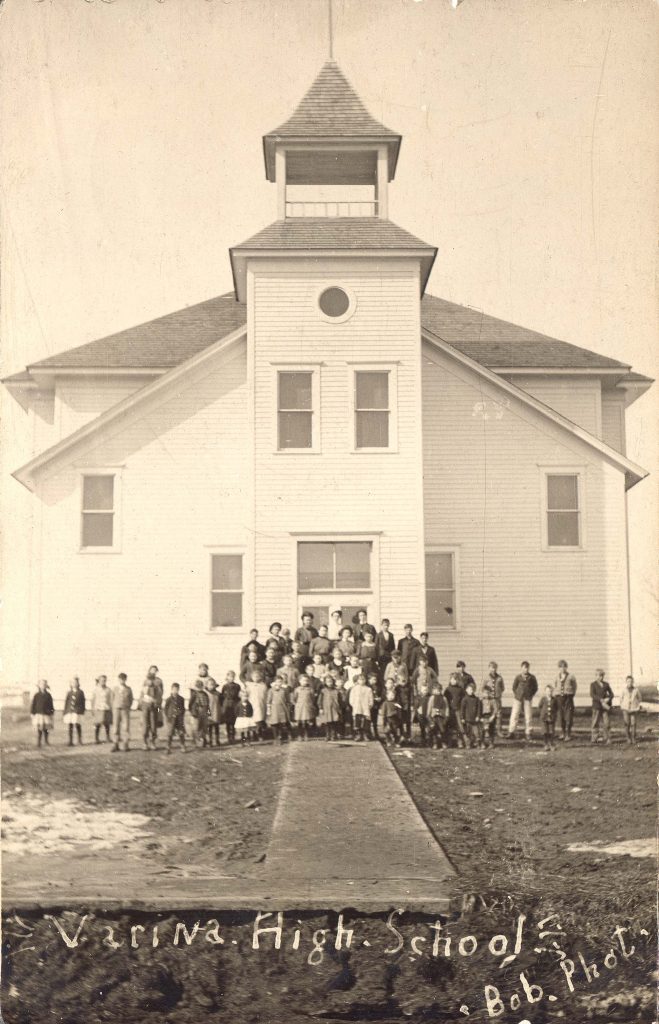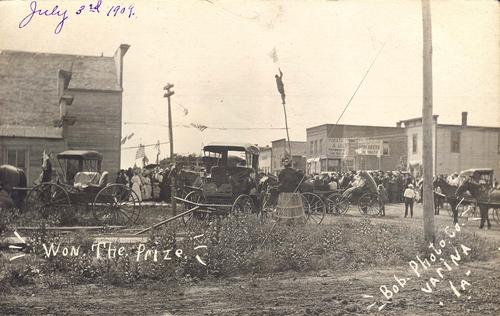 Quick Facts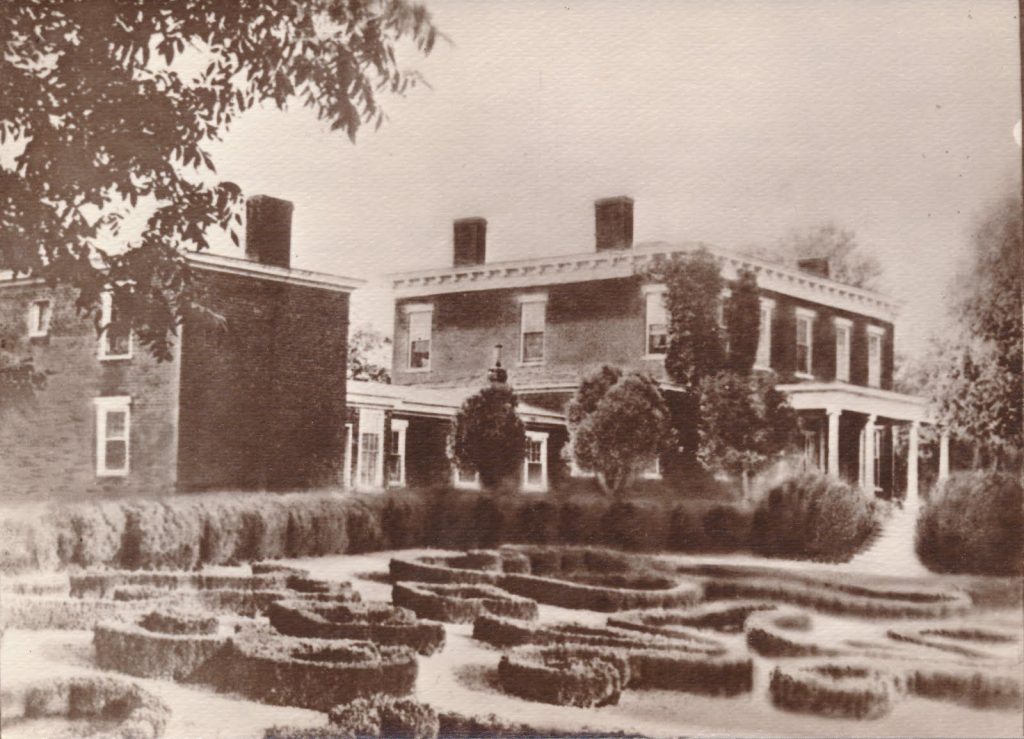 Varina had its start in the year 1899 by the building of the Chicago, Milwaukee and St. Paul Railway through the area. 
The name Varina was chosen one month later at the suggestion of Robert E. Flickinger. The name Varina was the name of the plantation home of John Rolfe and Pocahontas on the James River in Virginia. "Rolfe" and "Pocahontas" are also names of communities in Pocahontas County, Iowa.
The town was opened to the public in October 1899, with the sale of twenty-six lots. August Porath purchased the first business lot, 25′ by 142′, for $92.50.